(Last Updated On: July 19, 2020)
Do You Want To Start An Online Marketing Business, Selling Digital And Physical Products Using The Internet?
It doesn't matter what industry you're in.
You Can Start An Online Marketing Business Using FREE Tools
What's important is you treat this as a business, not just a sideline.
Watch my video so you can get started now. You can watch the rest of the video as this is a series of videos HERE
Many people wanted to start and try this out, but they don't have the budget.
No budget or money yet to set up and pay for a domain and hosting
No budget or money yet to subscribe to an email marketing software
Now you can start by just using FREE Tools.

There are NO Excuses if you really wanted to pursue this kind of business.
The only question you need to ask is, are you willing? And have the desire to do it?
Any questions feel free to contact me and let's have a chat.
Have You Downloaded My FREE Ebook?
Download It Below.
Summary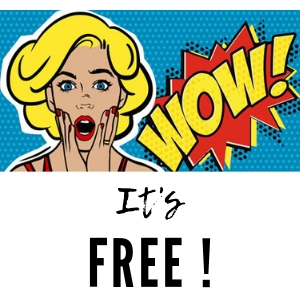 Title
How To Start An Online Marketing Business Using FREE Tools
Description
Do You Want To Start An Online Marketing Business, Selling Digital And Physical Products Using The Internet? It doesn't matter what industry. You Can Start An Online Marketing Business Using FREE Tools Watch my Video and get started